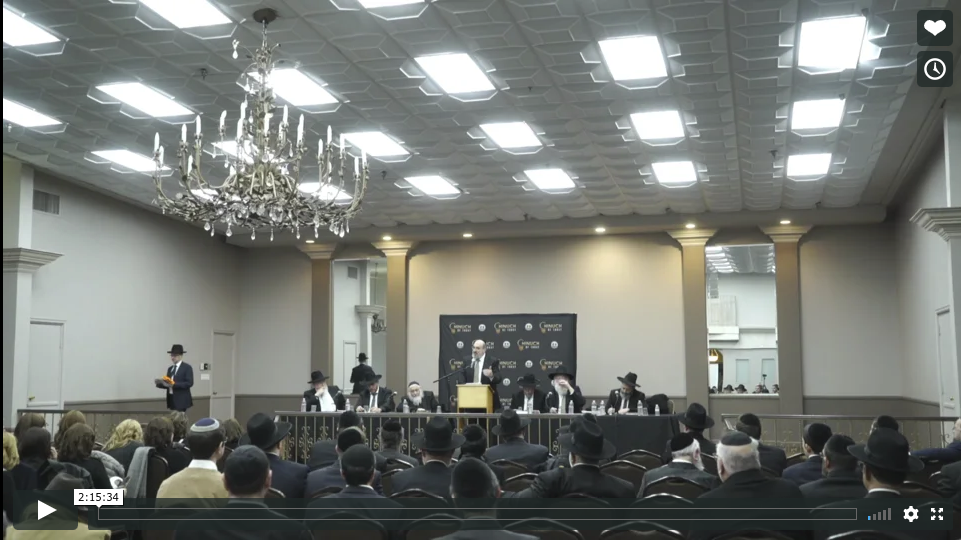 Yedidim Educational Seminars
As part of its vast curriculum, Yedidim offers comprehensive mentor training seminars, as well as parental guidance seminars, featuring many proficient educators and mental health experts. The seminar series offers valuable assistance for both mentors and parents to prepare for and deal with a variety of situations, while providing the tools to handle different types of students and children.
In collaboration  with Rebbetzin Orlowek of T'vunot, Yedidim holds workshops for parents in individual schools.
With lectures from today's top educators and mental health professionals, these monthly courses are geared towards enhancing the education and capabilities of Yedidim's mentors.
Summer Educational Seminar:
Initiated in 2006 & open to the public, this annual summer seminar focuses on connecting with today's teens and has been enthusiastically received.